Hukkat
June 15, 2013 / 7 Tammuz, 5773
Kiddush in honour of Cantor Heather Batchelor
Parnassim:
Doreen Saibil and Warren Litwin
Greeters: Mark Medicoff, Eada Rubinger, Sima Brockstein
Torah:
Numbers 20:7-21:3 (Etz P. 884)
Maftir:
Numbers 21:34-22:1 (Etz P. 892)
Haftorah:
Judges 11:1-11; 29-33 (Etz Pp. 910; 912)
Torah Reading: Ruth Hundert
Haftorah Reading: Yochanan Lowen
Candle Lighting: 8:26 PM
Havdalah: 9:35 PM
SYNAGOGUE NEWS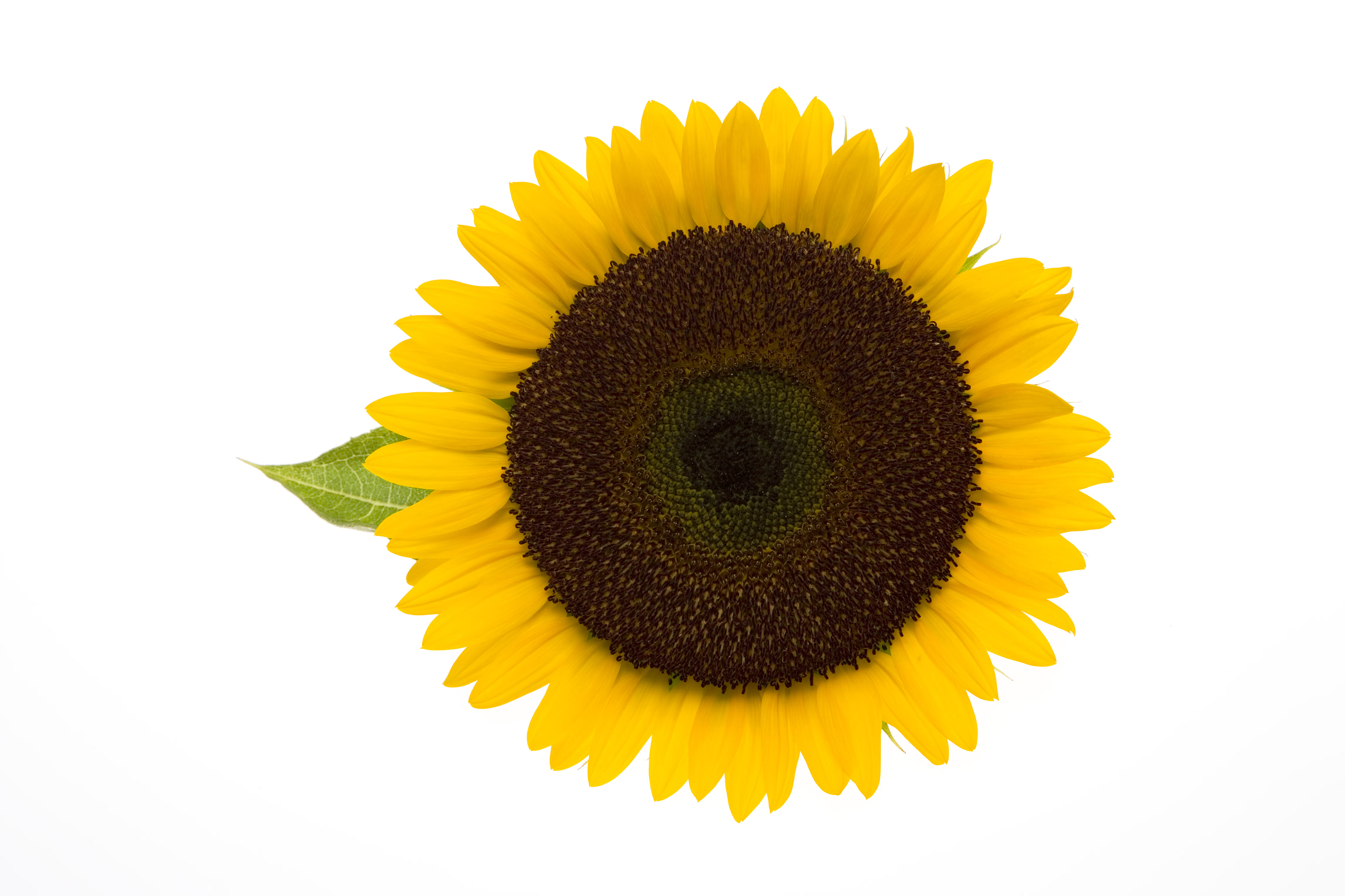 BRING-A-FRIEND SHABBAT-KIDDUSH IN HONOR OF CANTOR HEATHER
Saturday, June 15th
Join us as we celebrate Cantor Heather and please Bring-a-Friend. Everyone is welcome to attend.
Back by popular demand!
MUSICAL FARBRENGEN: WITH DAN GOLDSTEIN & FRIENDS
Saturday, June 15th, during and following Kiddush
Theme: Friendship and Love.
LITTLE FREE LIBRARY AT DORSHEI EMET
The Kehillah Committee announces the creation of a Little Free Library at Dorshei Emet: Take a book, leave a book or two, return a book; no charges, late fees, waiting

lists - just a simple shelf in the table at the front
entrance where you can donate and borrow
books. We ask that you write inside the front cover, "Contributed by [your name]. Ple
ase return to the Dorshei Emet Little Free Library." You do not have to write your name, bu
t borrowers might want to discuss the book with you! (Surplus books may
be donated to the JPL). Please contact Beth Blackmore for more details at
beth.emunah@gmail.com
MEMBER NEWS
KOL HAKAVOD
To Rabbi Ron Aigen on being
awarded a CLAL fellowship to participate in the fifth co-hort of Rabbi's Without Borders whose mission is to nurture and develop a network of rabbis with shared vision to make Jewish wisdom available to anyone looking to enrich his or her life. To read more
www.rabbiswithoutborders.org.
Please note: Rabbi Aigen will be away from June 16-August 4. For any lifecycle events or clergy requests please contact the office.
ODESSA TALES AT THE SEGAL CENTRE
June 16th - July 7th
A new tradition is born when the Dora Wasserman Yiddish Theatre meets the vision of Klezmer-pop superstar Socalled in this new Yiddish musical based on the stories of renowned writer Isaak Babel. Featuring Dorshei Emet members:
Mark Bassel
Leslie Bronstein
David Flicker
Andrei Kelner
Benny Winkelman-Batchelor
Please go see the show and show your support!


THANK YOU
The following Shul members volunteered at Le Cafe on Tuesday, June 4th.
Rita Tenenbaum
Mark Medicoff
Jackie Yarosky
Raizel Candib
Irwin Tauben

2013 MONTREAL FRINGE FESTIVAL
CALLING TORAH AND HAFTARAH CHANTERS OF ALL AGES!
How about redoing your Bar/Bat Mitzvah Torah/Haftarah portions, or any other ones?What about celebrating or commemorating a particular occasion /event /person in a meaningful way? We especially welcome first timers and repeaters.

Ours is a participatory shul and we need your participation.
MAZEL TOV
To Judy Berger and Will Richardson on the engagement of their son, David Berger Richardson to Lauren Self, daughter of Carolyn and Jack Self.
REFUAH SHLAIMA
Zvi ben Taibel v'Yosef (Harry Fainsilber)
Yehudit bat Shalom v'Frieda (Odette Chonchol)
Yasmin bat Galila (Jasmin Peleg)
Eliahu ben Leah v'Yacov (Charley Levy)
Faivel ben Esther v'Shmuel (Paul Ostroff)
Yisrael ben Esther v'Shmuel (Stan Tucker)
Aaron ben David v' Esther (Henri Ades)
*if someone needs an extra blessing for someone who is sick, please email
barbi@dorshei-emet.org with their hebrew name, parents hebrew name, their english name. Please give me their hospital and room number if they are a member.
YAHRTZEITEN FOR THIS WEEK
June 15-21, 2013 / 7-13 Tammuz, 5773
Carl Goldman , husband of Jenny Goldman
* Raquel Betsalel Presser , mother of Ivan Presser, wife of Baldomero Presser
Peter Mark Whitzman , son of Sheila Whitzman
* Arthur Amsel , husband of Helen Amsel
* Michael Heller , father of Ronald Heller
Israel Gonshor , father of Aron Gonshor
*Philip Kalin , father of Marlene Kalin, husband of Florence Kalin
Meyer Klugerman , father of David Klugerman
Goldie Levitsky , mother of Sydney Levitsky
* Stephen Barber , father of Anna Barber
Frank Tarter , father of Jackie Yarosky
Louis Winikoff , 1st husband of Jane Govan-Plotnick
J. Harry Berger , father of Howard Berger
Cecil Berner , father of Mark Berner
Jack Bessner , father of Morton Bessner
Marki Cohen , father of Maureen Cohen
* Leni Cowen , mother of Terrye Cowen
Fernande Krosberg , mother of Sylviane Borenstein
Abraham Etcovitch , father of Betty Spiegel
Max Hornstein , father of Martin Hornstein
Harry Leikin , father of Ethel Kesler
Samuel Silver , husband of Sylvia Levine Silver, father of David Silver
*Names with an asterisk (*) indicate a memorial plaque in our sanctuary. We encourage you to consider adding to our memorial board. To do so, please call Barbi at 514-486-9400.
If you would like an Aliyah for a yahrtzeit on a Shabbat morning, please identify yourself to a Parnass when you come into the sanctuary.
ABOUT TOWN
HOOTENANNY IN OLD MONTREAL
CAPTURING OUR ROOTS: Call for Photo Submissions
In anticipation of the 2013 Combined Jewish Appeal Campaign, they are putting together a digital collage that celebrates the roots we've established in Montreal.
They are looking for pictures that feature you or your family at: Jewish community centres, synagogues, summer camps, Montreal landmarks, Jewish holidays/celebrations, and anything else that demonstrates our Jewish community's rich presence within Montreal.
If you wish to participate, please
upload
your photo(s) no later than June 21, 2013.
For further information, please contact
Suzanne.Moscovitch@federationcja.org
SAYING YES TO SOCIAL CHANGE IN ISRAEL TODAY.
New Israel fund presents an evening of dialogue, on issues including women's rights, religious pluralism, and economic justice, led by Yossi Beilin, former MK who has served as Deputy Foreign Affairs Minister and Justice Minister. At Temple Emanu-El-Beth Sholom on
Tuesday, June 18th, from 7:30-9:30pm
. Admission free, but registration required: click
http://socialchangemtl.eventbrite.ca
or call 416-781-432
MORNING MINYAN
Minyan takes place every Monday and Wednesday morning at 7:30 am, followed by breakfast. Monday is a traditional davening and Torah reading. Wednesday is a Mindfulness Meditation minyan.
If you are saying Kaddish, observing a yahrzeit, or marking a special occasion, please join us. It is a wonderful way to start the week or the day in a warm and inspiring ambiance among friends.

Contact Lois Lieff at 514-489-9274 or loislieff@sympatico.ca.